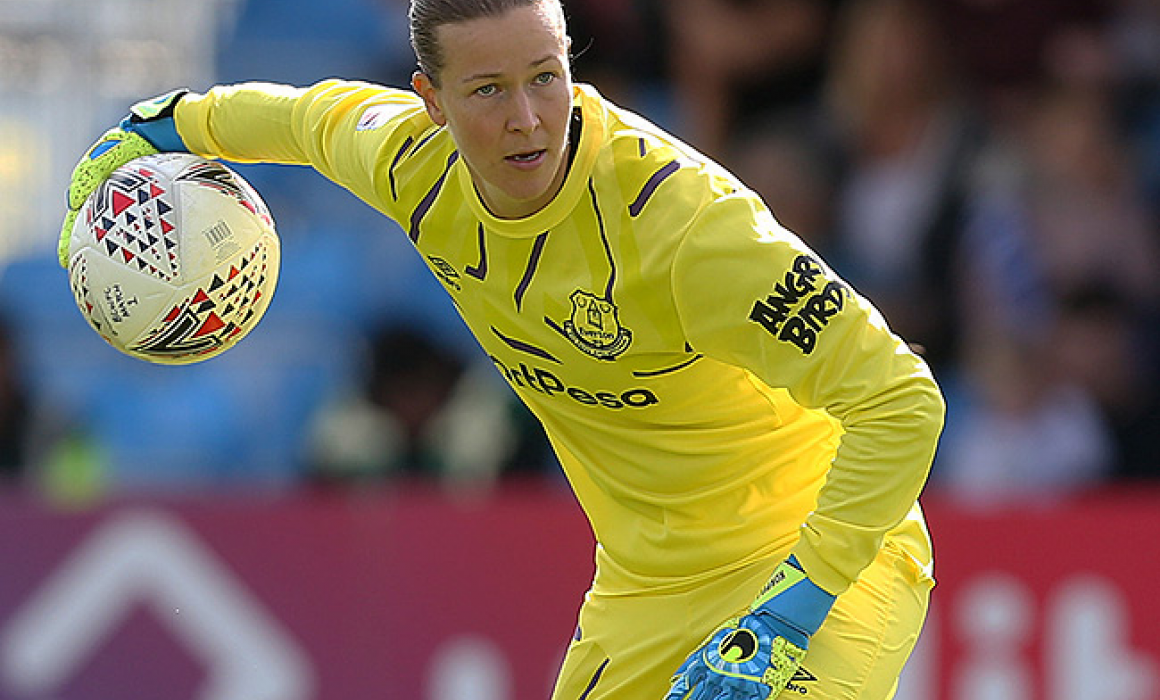 Finland is the latest country to strike an equal deal for men's and women's national football teams after a government intervention.
Finland's captain Tinja-Riikka Korpela (photo) and her teammates had been seeking equal compensation and conditions from the football association for months, receiving backing from the men's national team and their player union JPY.
Finland's Ombudsman for Equality, which is part of the Justice Ministry, followed up in May with a statement that said "equalizing national team compensation would be a clear statement from the football association that women's and men's football are equally valuable and important."
"From then on negotiations went smoothly," said Korpela, who is also Everton's goalkeeper. "Initially the football association said that there was no money."
The ombudsman also noted that equal compensation would be important for the female national team players because most of them are not paid by their clubs, unlike male national team players.
Korpela told FIFPRO she and her teammates were delighted they had won their battle. "We learned that no one will offer anything for free. You have to stick by what you want and not give up.
"We didn't want to act difficult, because the football association had arranged a lot for us. But sometimes you need to be hard to get what you deserve. We did this for the future players as well, not only for the current team."
Korpela said they were grateful for the support of the men's national team captained by Tim Sparv. "It means so much to us that they are on our side. We also tried to convince the football association that equal treatment would mean positive publicity for them."
Finland joins Norway and New Zealand's football associations in granting equal conditions to the women's national team.
"I am proud, but it is still weird that only these countries have an equal deal," Korpela said.
New Zealand, Norway and Finland were among the first countries in the world to allow women the right to vote more than a century ago.
Women's football is still neglected in many parts of the world, Korpela said, urging more awareness among media and the general public. "We are not talking about it enough," she said. "In some countries women cannot even play football."