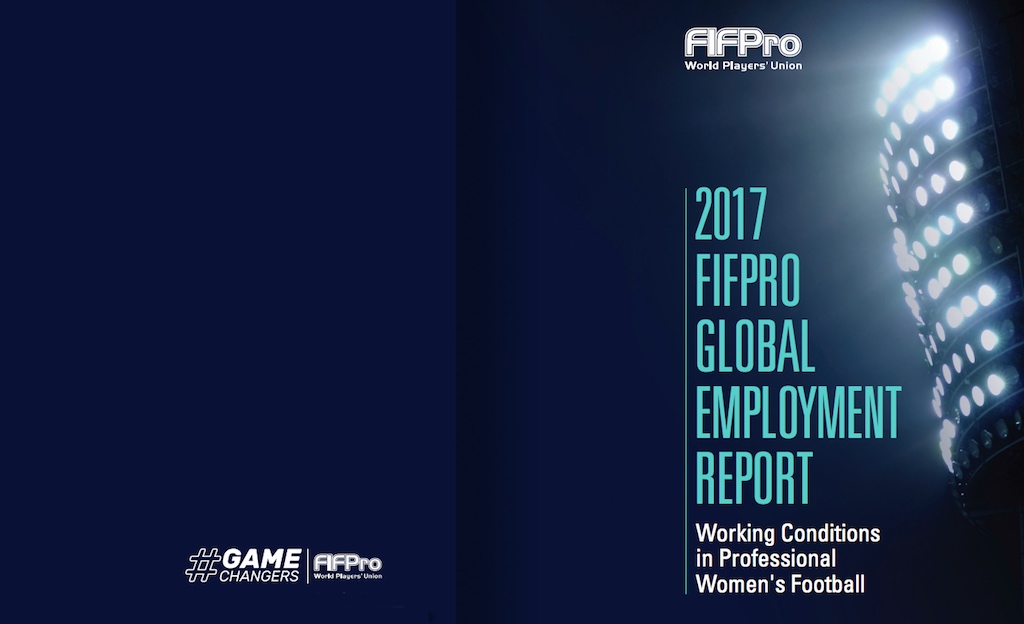 FIFPro's remit is to represent professional football players. However, the elite women's game is not yet professionalised in many corners of the world, even if women often train and compete under professional regimens and expectations. This survey is aimed at all women competing at the top of the game in their respective countries, whether they are officially recognised as professionals or not.
Over 3,600 female footballers1 responded to the survey. These included women playing in a country's highest national league2 and women playing for their national team3.
Female players who earn very little income from their football but have written contracts and can still cover their footballing expenses are 'professionals' according to the FIFA Regulations on the Status and Transfer of Players4. However, in many places, female players are treated as amateurs despite making 'professional' commitments, meaning that they are not afforded the appropriate benefits and protections. Likewise, many elite female players are not given the appropriate benefits even when they are treated as professionals.

2017 FIFPro Women Football Global Employment Report