Die SHOW RESPECT Kampagne wurde von den beiden Profispielervereinigungen:
Swiss Association of Football Players SAFP www.safp.ch und Swiss Association of Icehockey Players SAIP www.saip.ch ins Leben gerufen.
Weitere Informationen sind auf der Homepage von SHOW RESPECT enthalten.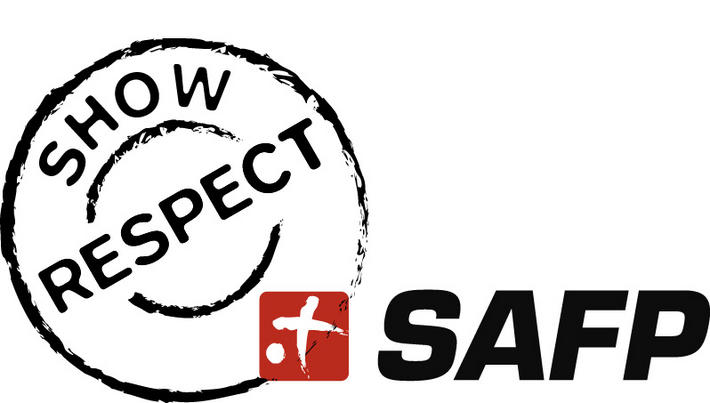 SHOW RESPECT (www.showrespect.ch) ist ein nicht gewinnorientierter Verein, dessen Ziel es ist, die SHOW RESPECT Kampagne in all seinen Facetten zu fördern und Mittel für die Kampagne zu generieren.
Die Profisportler übernehmen in allen Bereichen eine positive Vorbildfunktion und werden dies auch weiterhin tun. Eine Form der Ausübung dieser Vordbildfunktion ist die Lancierung und Unterstützung der SHOW RESPECT Kampagne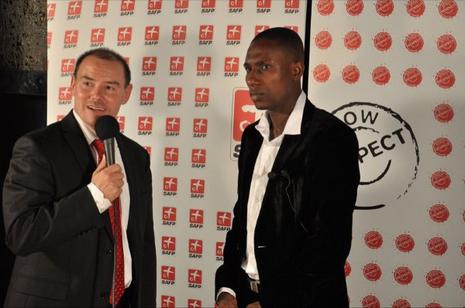 Gilles Yapi Yapo unterstützt die SHOW RESPECT Kampagne.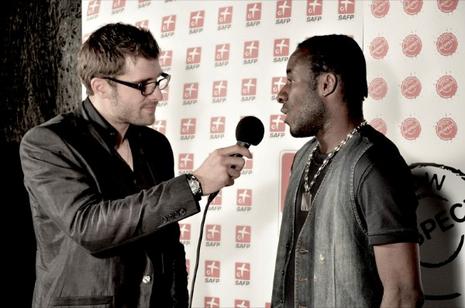 Seydou Doumbia unterstüzt die SHOW RESPECT Kampagne.