SAFP Präsident Dr. Lucien Valloni führt aus: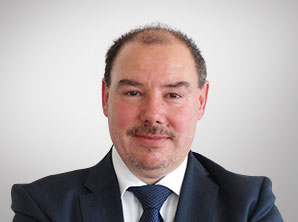 "Die Spielervereinigung SAFP hält das Verhalten des FC Sion Präsidenten für absolut inakzeptabel.
SAFP hat in seiner langjährigen Tätigkeit verschiedentlich festgestellt, dass der FC Sion Präsident es im Umgang mit Spielern an Respekt vermissen liess.
Gerade erst kürzlich hat der FC Sion Präsident in einem Blickinterview den Spieler Beg Ferati schlecht geredet und unwahre Informationen mit der Presse geteilt und so das Image des Spielers stark geschädigt.
Aber bereits 2013 hat die SAFP das mit klaren Worten das Verhalten von FC Sion Präsident gegenüber Spielern als unhaltbar bezeichnet und in einer Medienmitteilung Massnahmen verlangt. Leider wurde nichts unternommen.
Dieses Verhalten von Christian Constantin war denn auch der Grund dafür, weshalb die SAFP schon vor mehreren Jahren einen speziellen Code of Conduct für Vereinsfunktionäre gefordert hat. Schliesslich werden die Spieler aufgrund ihrer Vorbildfunktion auch verpflichtet, einen Code of Conduct zu unterzeichnen.
Diese Forderung ist noch immer richtig. Klar haben die Spieler auch eine Vorbildfunktion aber an erster Stelle bezüglich Vorbildfunktion stehen die Vereinspräsidenten, weshalb Sie auf einen Code of Conduct zu verpflichten sind."