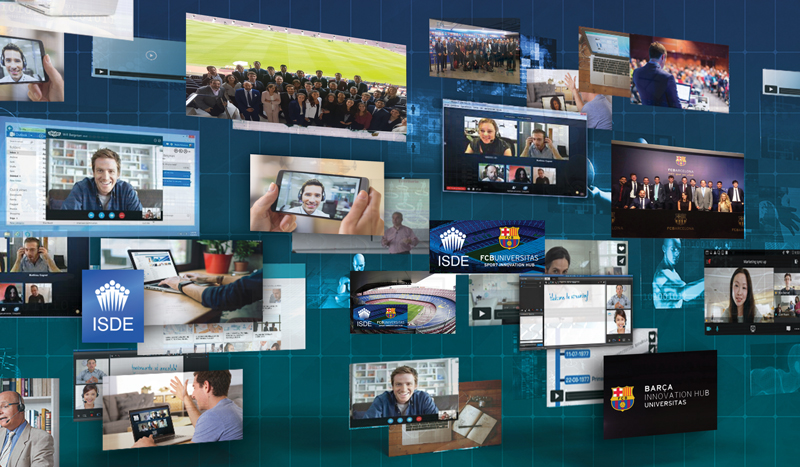 Like last year, FIFPro was offered to join in an online Master in Sports Management and Legal Skills. This online program in English only, will be run by the prestigious Instituto Superior de Derecho y Economia (ISDE) in Barcelona.

The program is suitable for players who want to study during their professionals careers. The program offers a variety of topics around legal matters, sports law, marketing, hospitality etc.
Click on the link to find out more:
LINK

The program offer will be 50% discount of the tuition fee. Price of the program after discount is € 6.900. This amount will be paid in three instalments.
Next to the 50% discount FIFPro managed to have one full scholarship spots for members!

If you are interested and feel that you fit the scholarship spot, please send us your motivation letter and CV as soon
as possible, but not later than 22 October 2018.
The program starts at 28 November 2018.
If there are more than two applicants we will inform the candidates about the selection procedure.
In case you want to start the program anyway and make use of the 50% discount, please contact CareerDesk @SAFP
Antonio Iacovazzo
SAFP Program Manager
Careerdesk
079 622 0687