To mark International Women's Day, we are celebrating the footballers who #ChooseToChallenge.
From Australia to Chile and Ireland and beyond, they have stood up against gender inequality to drive changes. From Afghanistan to Colombia and Haiti they have challenged sexual abuse and harassment to seek justice.
Today, we celebrate some of their achievements.
Cyprus women national team players (pictured above) drew the sign for equality on their hands before a match in 2019 to protest unequal treatment.
When their football association threatened to bar them, they maintained their position and supported by their male counterparts started a national debate which led to new legislation about gender equality in sports.
In Afghanistan, players who suffered horrifying sexual abuse at the hands of the most senior members of their federations sought justice.
The bravery of these players meant that two federation executives were banned from football for life last year.
FIFPRO GALLERY Afghanistan women's team from FIFPRO on Vimeo.
In Chile, national team players campaigned for more recognition after not having a competitive match arranged for two years. They pushed authorities to host the Women's Copa America in 2018. The team reached the final, sparking huge domestic television audiences, and qualified for the World Cup.
The U.S. and Australian women's national teams have strongly challenged for equal pay and conditions. After years of tough negotiations, including a strike, the Australian Matildas achieved their objective in 2019. The American players have won important concessions and continue to challenge for equality.
Ireland's national team players spoke out publicly about substandard conditions they received including having to change into their kit in airport toilets, sparking a national debate about equality. The Irish football association agreed to improve their terms following the national outcry.
In Haiti, young women footballers gave evidence against the most senior federation executive in their country after harrowing sexual abuse, leading him to be banned for life in 2020.
Women footballers from Colombia faced harassment and intimidation by male federation executives who sought to divide them. In 2019, they united at a press conference to challenge their treatment publicly, raising national attention and support.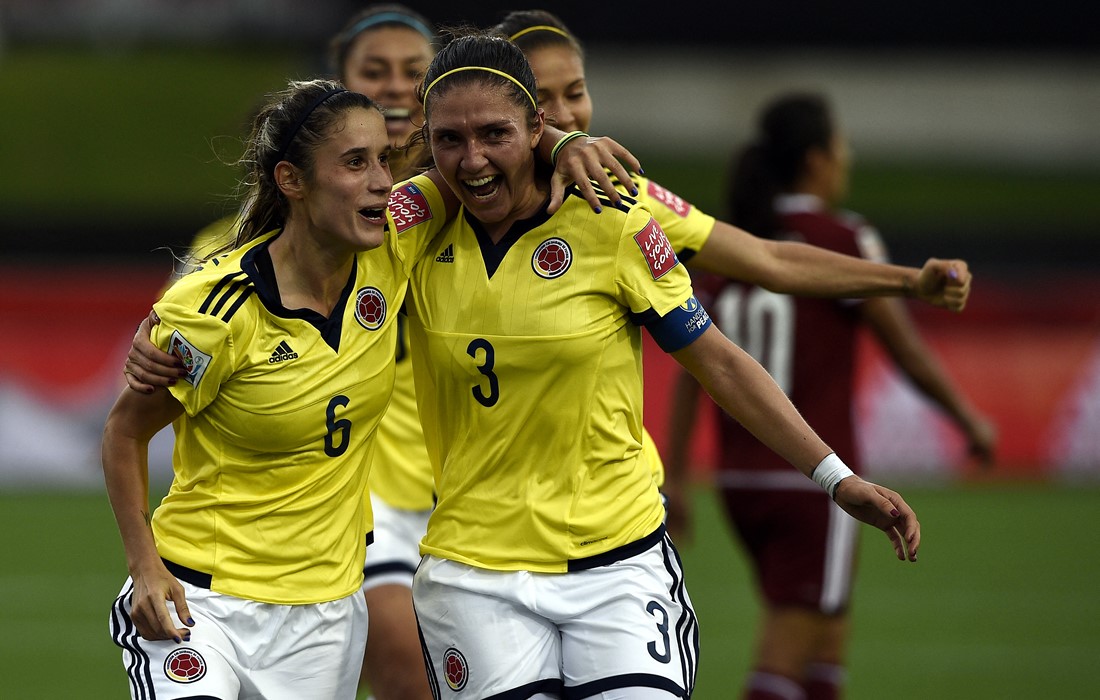 "On International Women's Day, we celebrate the women footballers who choose to challenge inequality and abuse," FIFPRO General Secretary Jonas Baer-Hoffmann said. "We are committed to supporting them, and building an inclusive football industry."
On behalf of these women players and unions around the world, FIFPRO is working hard to challenge imbalance in football structures.
We initiated talks that led to the first maternity rules in international football. From the beginning of this year, standard benefits and protections for pregnant players have been written into FIFA's rules.
FIFPRO changed its statutes last month to ensure players are represented by more diverse boards, and we are organizing a program with 'Women in Football' to mentor women executives.